Case of Creative LED display in Yunnan Planning Museum
The digital creative LED display project undertaken by XD VISION in the Yunnan Provincial Planning Museum include: LED creative sound wave screen, diameter 4.4m boundless round LED screen, LED wisdom tree, 1.8m diameter LED spherical screen, diameter 2 meters round screen, diameter 3 meters round screen, inner arc -shaped LED high -definition screen, etc.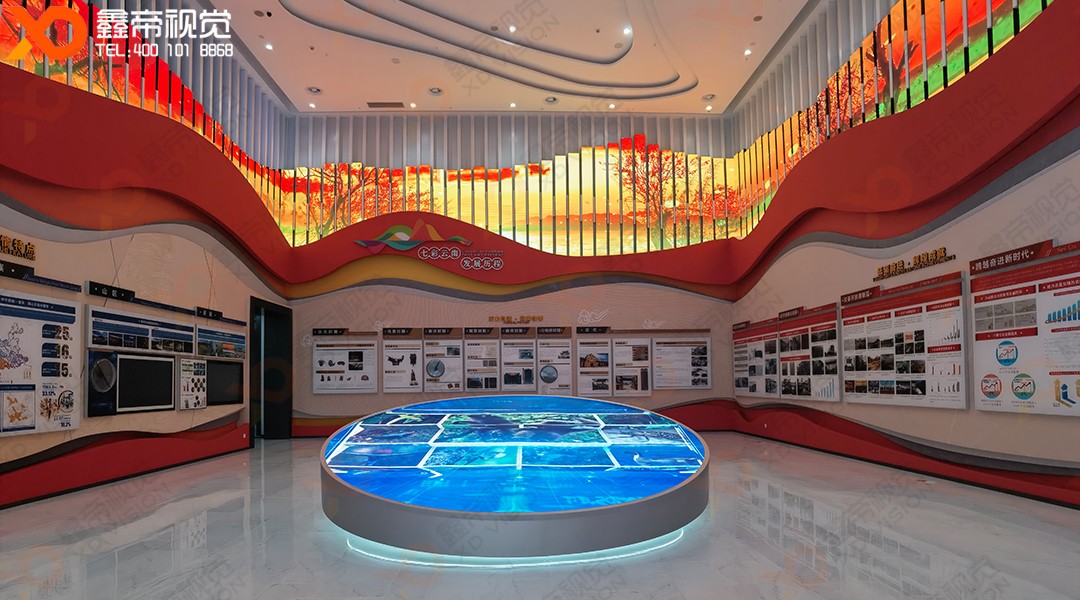 The Yunnan Provincial Planning Museum is located in the Baofeng Wetland in the north bank of Dianchi Lake and the three peninsulas around the lake. The exhibition hall also told Yunnan's story in the form of "technology+culture".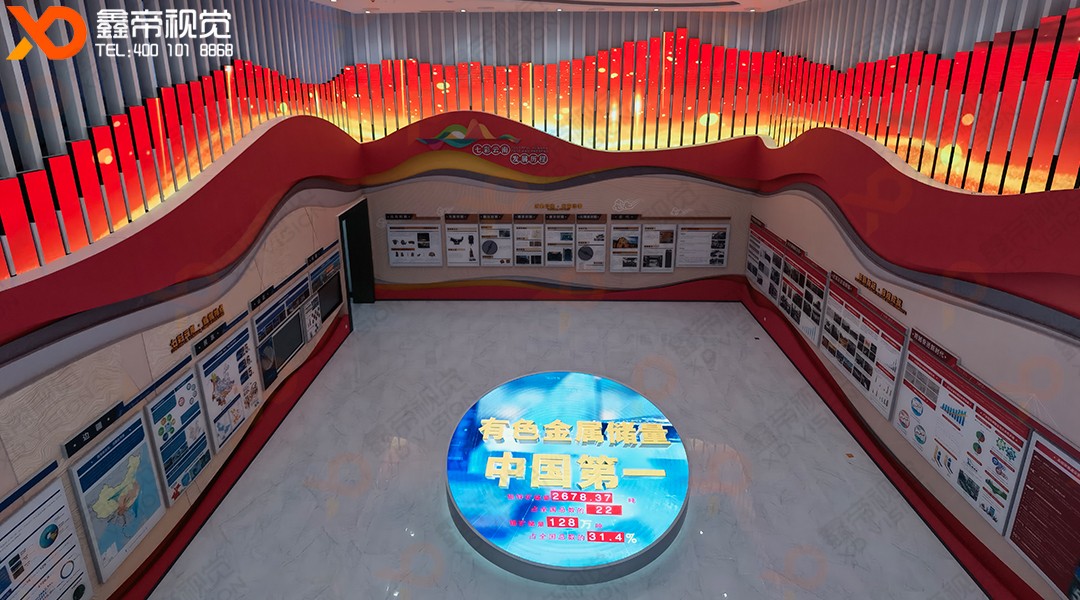 Let the audience know that it is not only the most detailed Yunnan planning development, but also the predecessor, the most beautiful appearance, and the future of science fiction in Yunnan.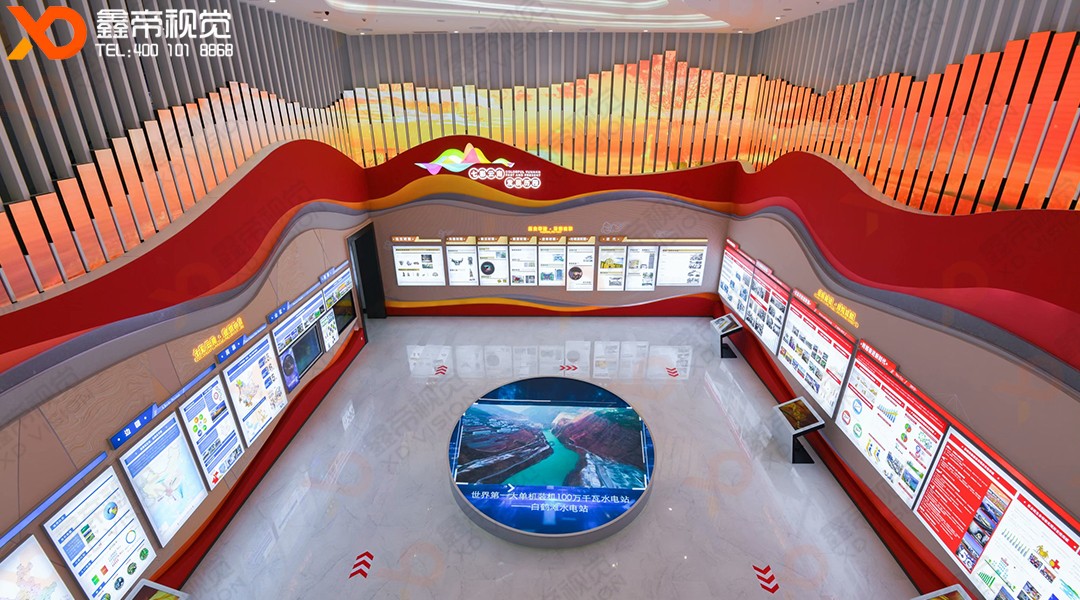 The tree -shaped LED screen is a tree -shaped shape through the LED module. The sound, shadow, light, and electricity are intertwined, and the LED display screen with high -tech means diversified and three -dimensional display is used. Widely used in planning display, digital center exhibition halls, shopping malls, etc.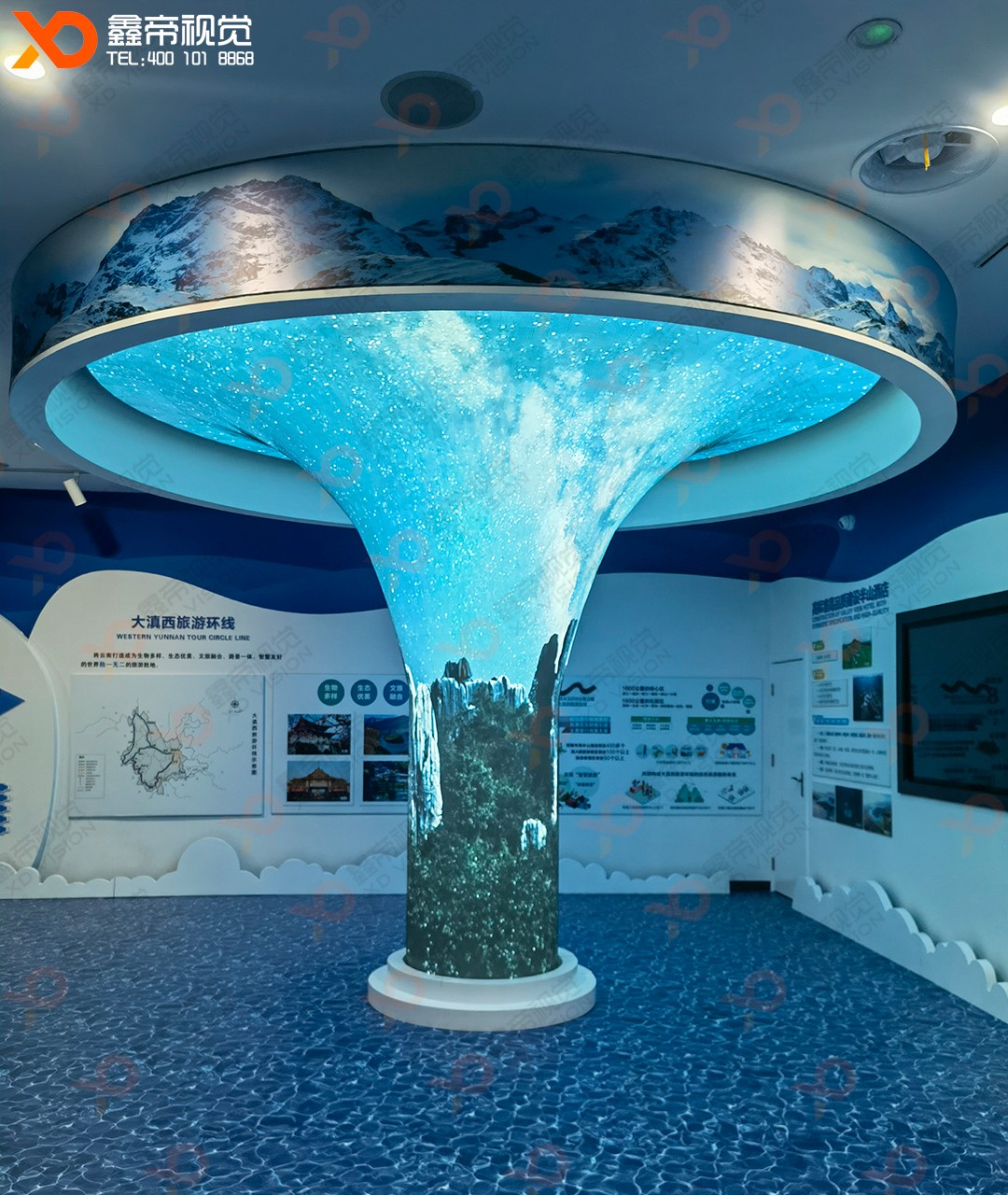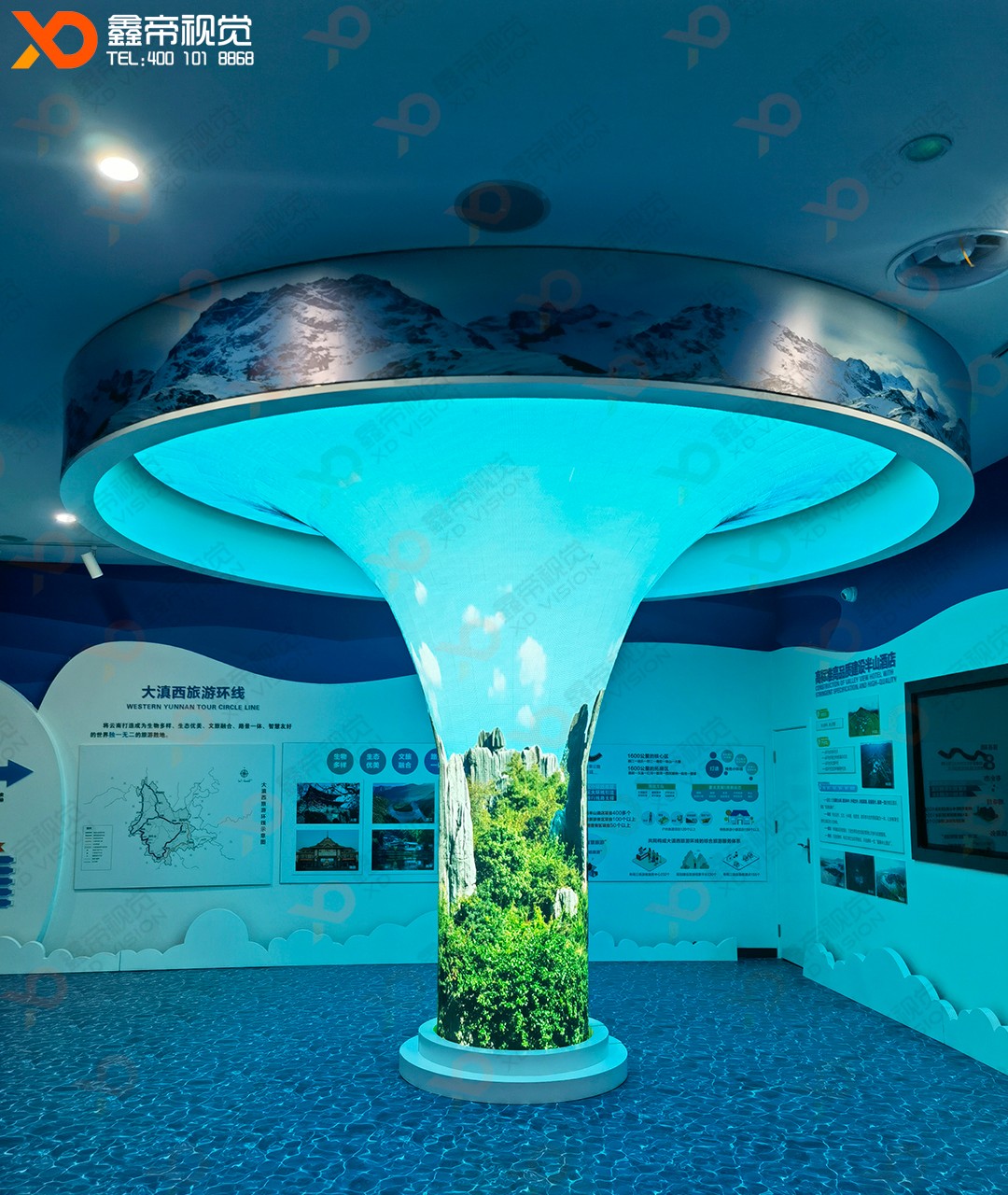 The spherical LED display is mainly used in museums, science and technology museums, corporate exhibition halls, exhibition halls, outdoor spherical video advertisements, spherical brightening engineering and other places. The spherical LED display can play video advertisements, brand promotion, and decorative lighting. The installation method is diversified, and different installation methods such as sitting, hanging, inlaid, and embedded are available to meet the installation needs of different customers. The spherical structure design, the display unit has been specially processed, and the display effect is beyond of ordinary conventional display; the spherical three-dimensional playback, 360 °viewing angle, customized design with eye-catching visual impact.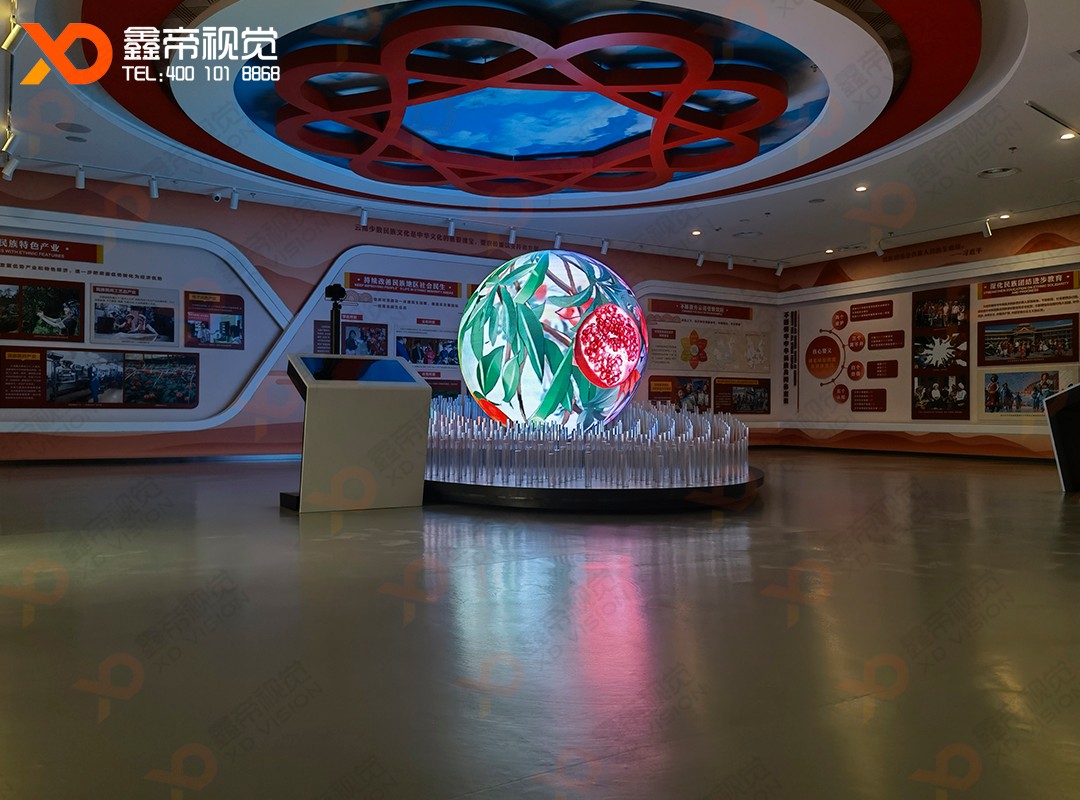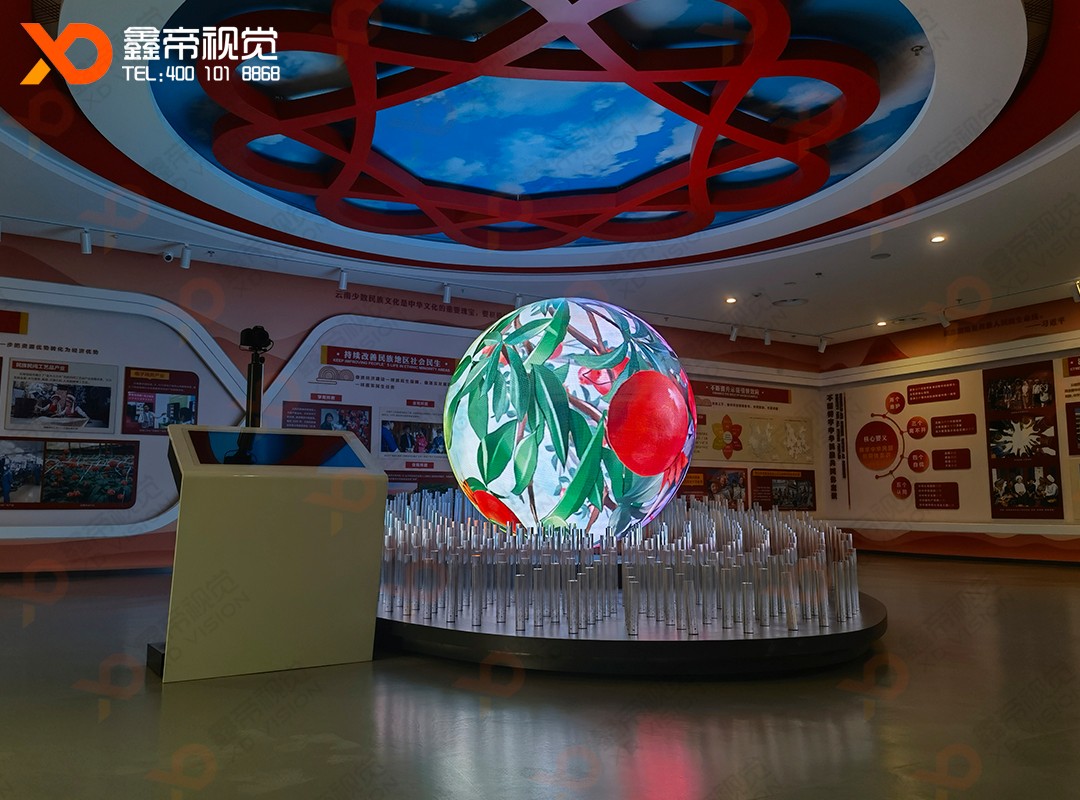 The circular screen is a alien LED display based on the on -site and customer requirements. The current LED display is basically a flat display. There are some public places. Due to space restrictions, the LED display screen that cannot be displayed in plane cannot be used. Or in the broad center square, in order to make the visual effect better, you need to install a circular LED screen, which can improve the visual effect of the LED display screen, also have artistic shapes, settle the environment atmosphere at the scene, and make the installed LED screen occupied by occupying the installed LED screens. There is less space. It is applied to LED places such as stage, studio, hotels, airports, street light advertising, etc. According to the requirements of the diameter, the LED display of different spacing is different from the display effect. The higher the pixel density, the easier it is to perform the details of the picture.