XD VISION's autonomous customized five LED art screens appear on the listed company Jiuyang shares, including LED art sky screen screens, custom LED curved screens, LED discs, and LED interactive curved screens. The transformation is centered on users, with demand -oriented, and holds products and channels with dual engines to create a leading brand of quality small home appliances and achieve high -quality development assistance.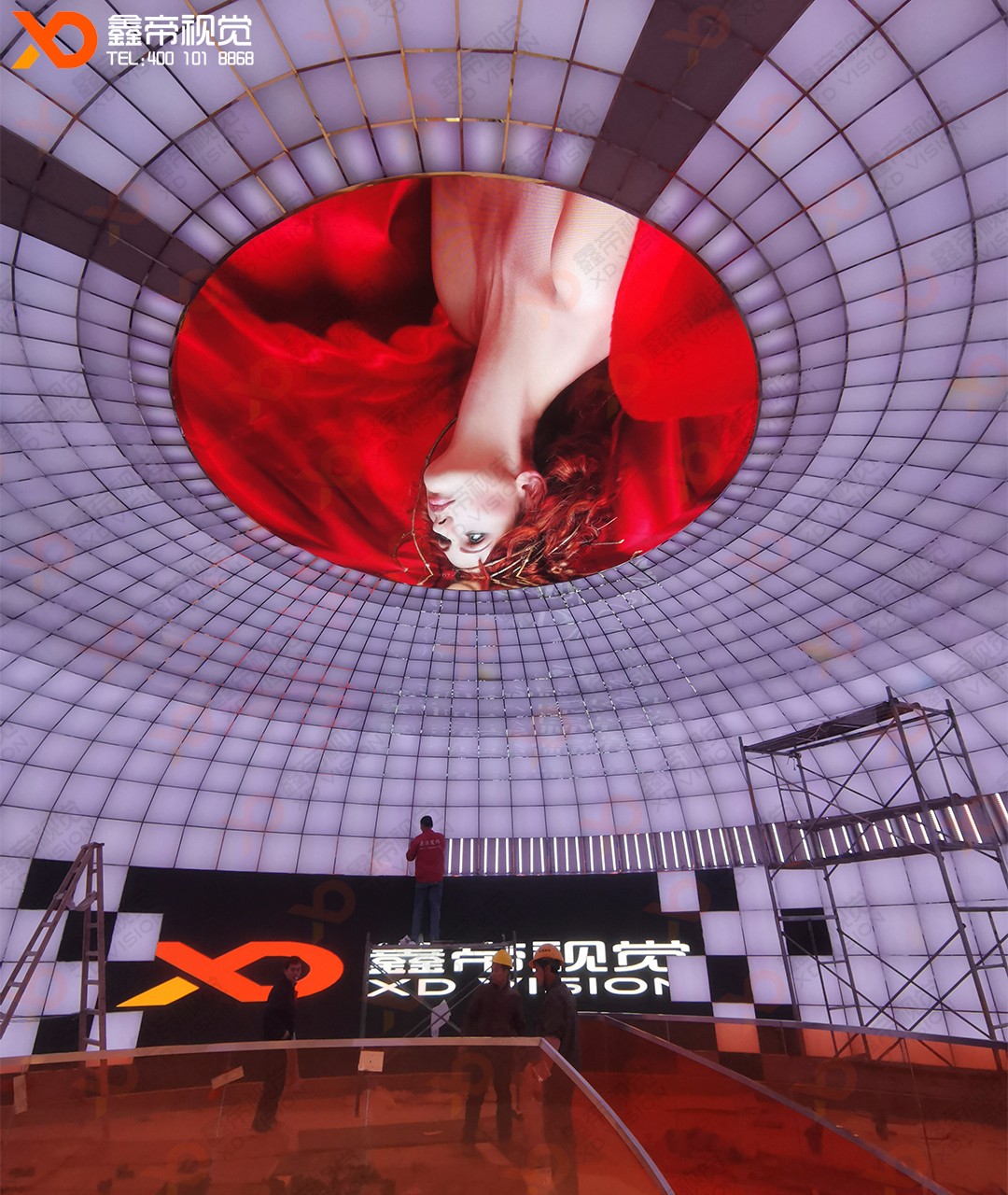 Jiuyang, leading brand of quality small appliances. In 1994, Jiuyang inventing the world's first soymilk machine, allowing millions of households to drink soymilk. In recent years, Jiuyang has vigorously promoted original innovation, created circle -layered products, and met the needs of different consumers. Original products that are upgraded for upgraded the wall -breaking machine, do not have to wash the soymilk machine, and no paint steam rice cooker, etc., bring the ultimate, convenient and pleasant lifestyle to people who pursue quality life.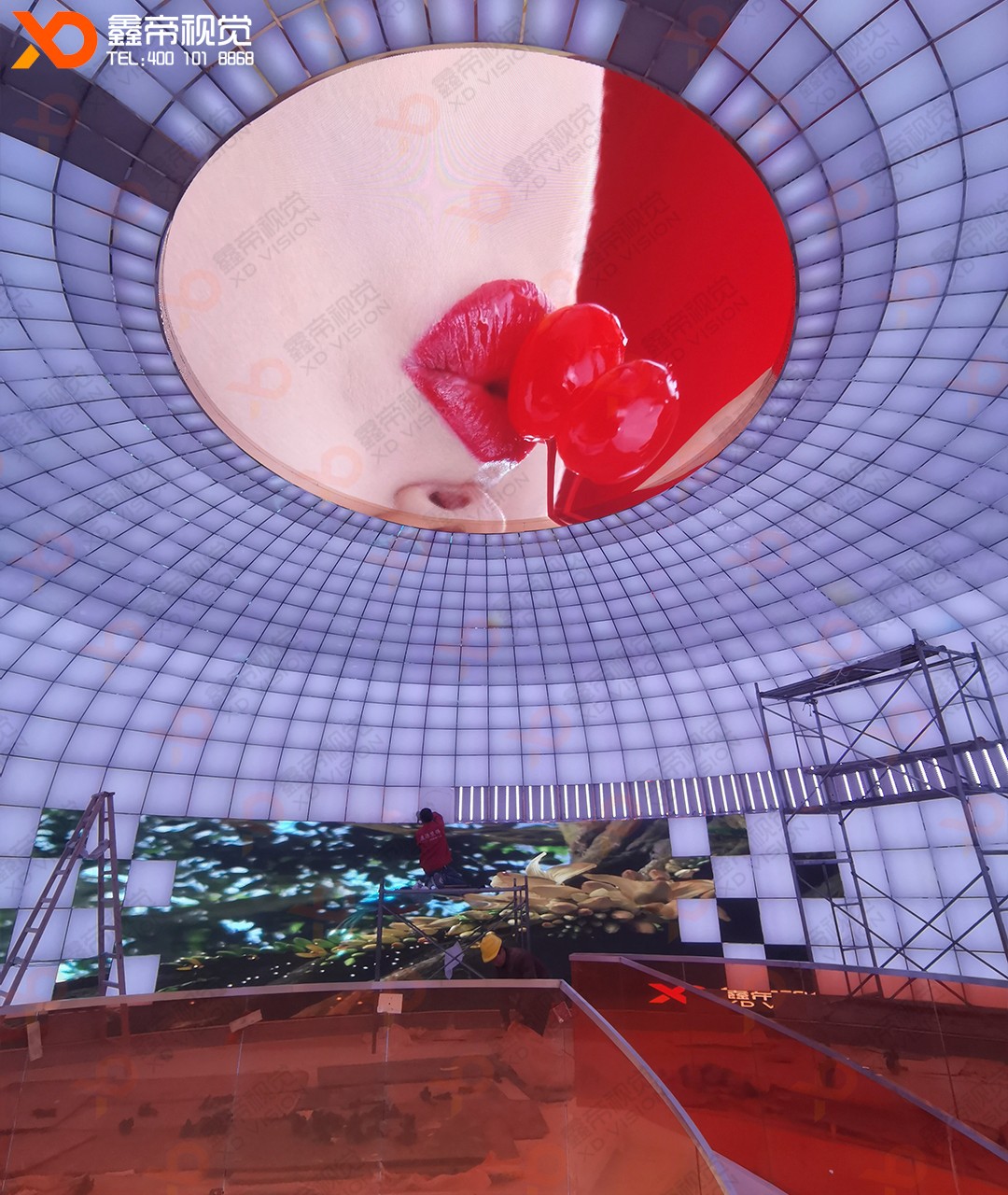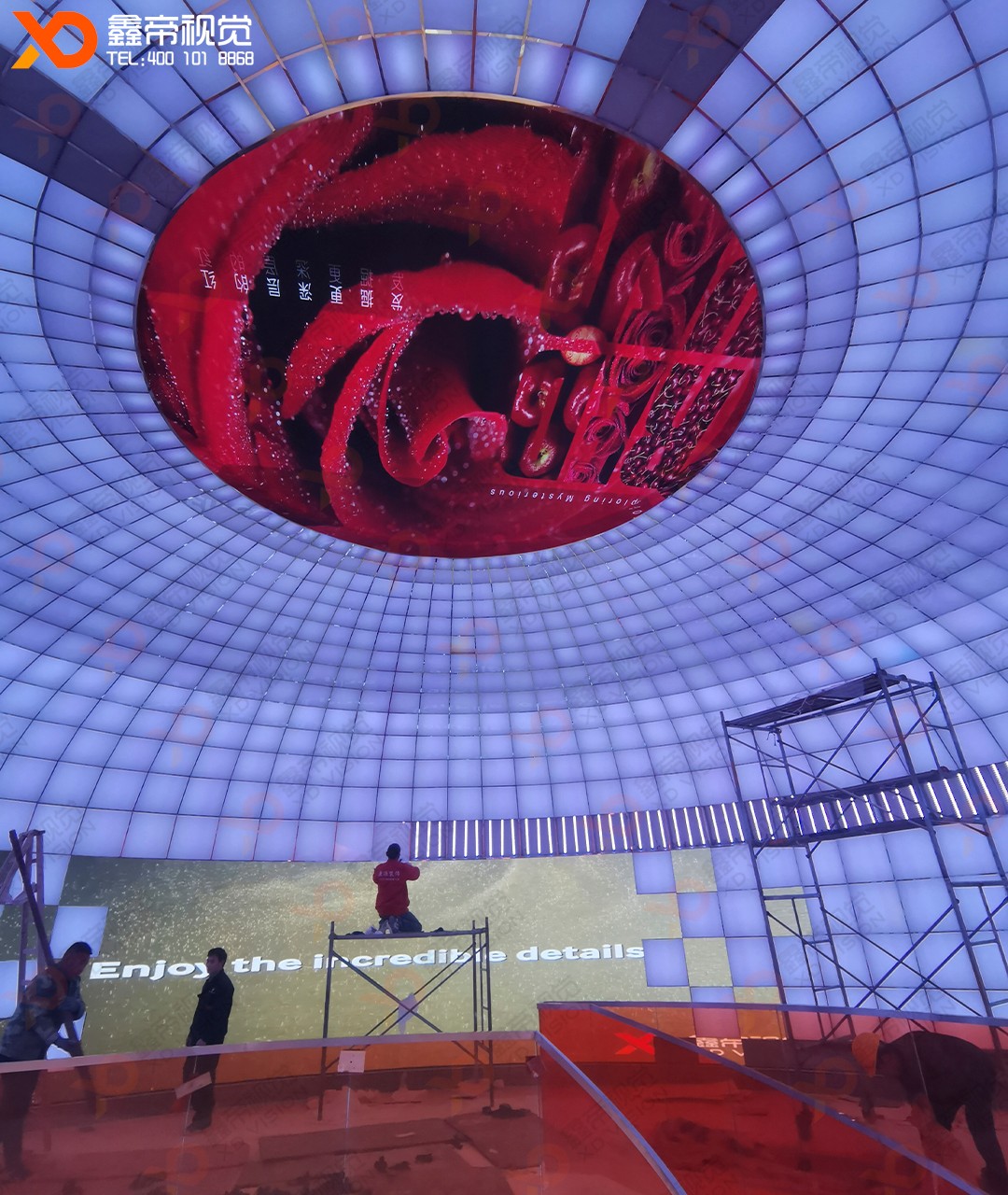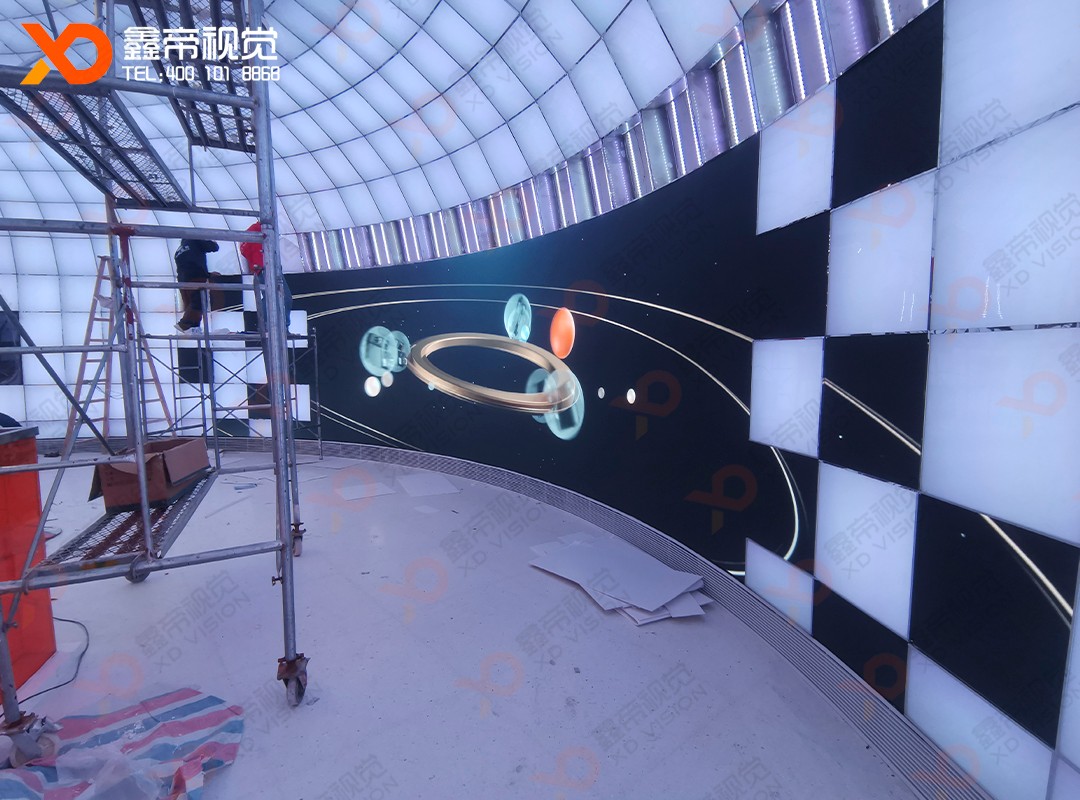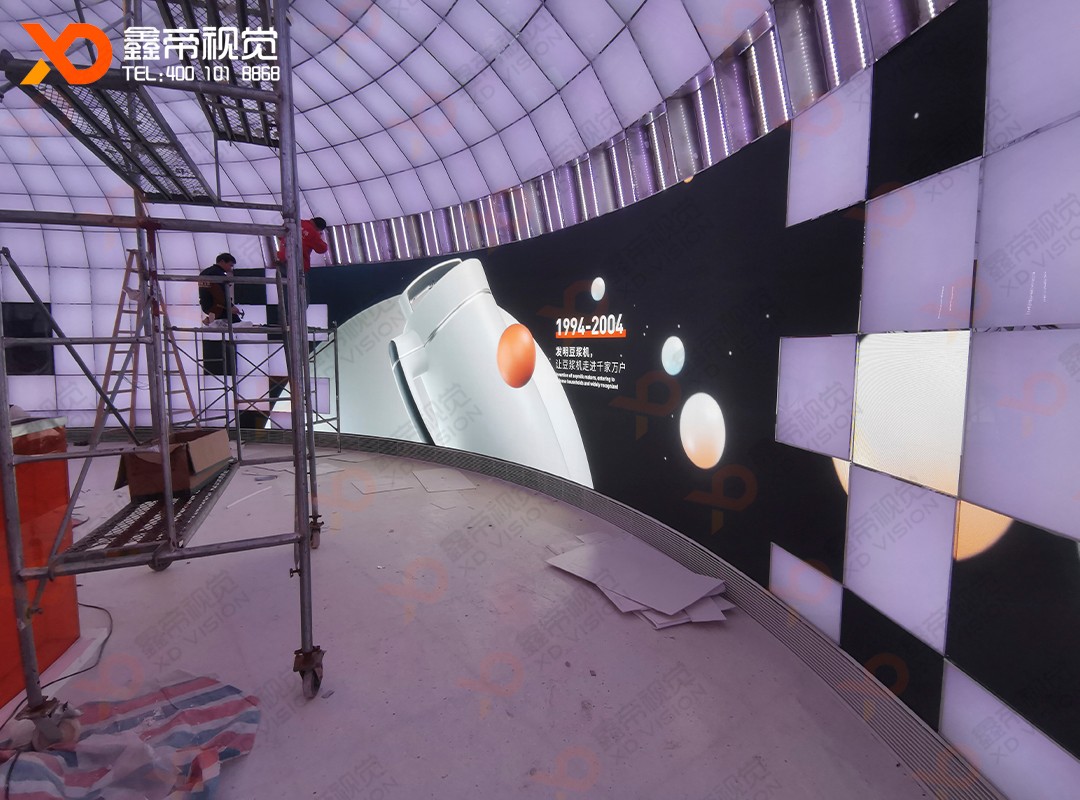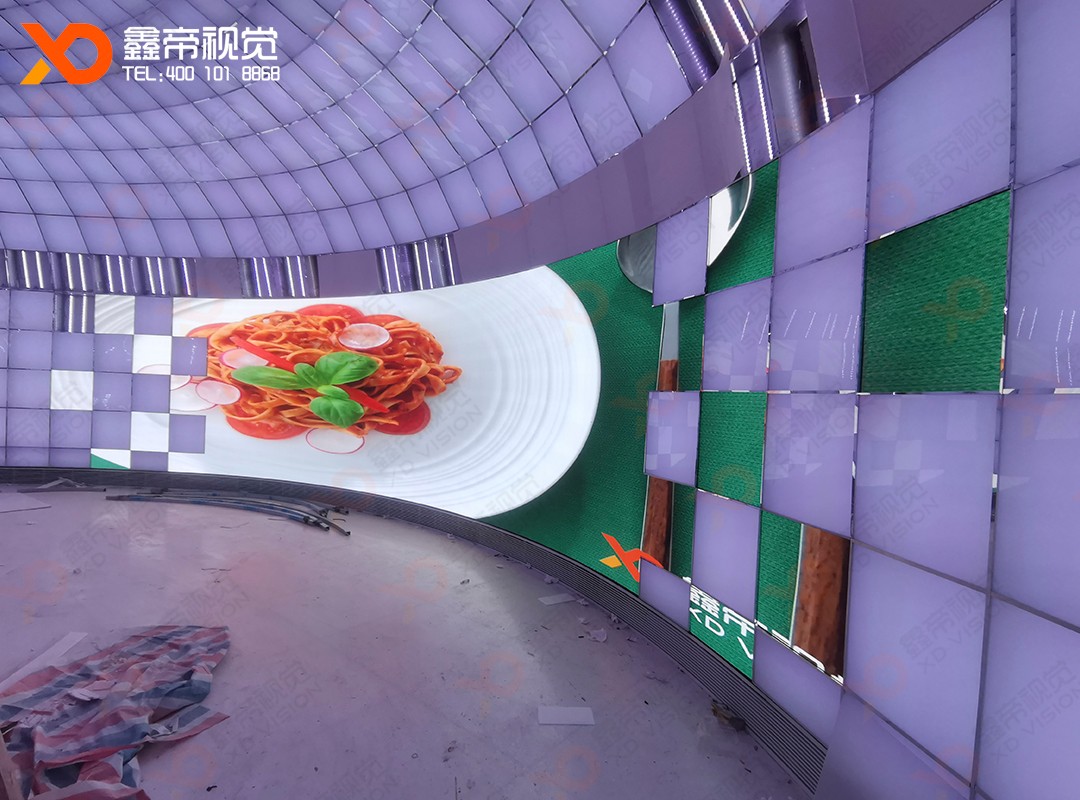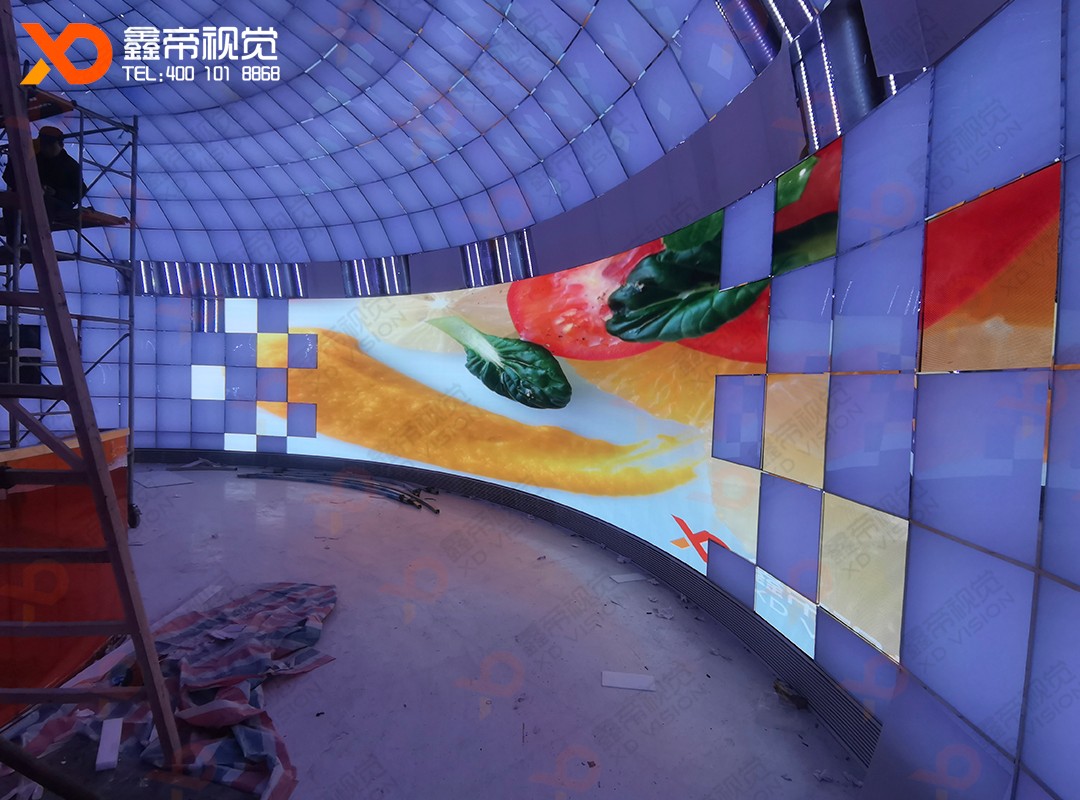 The LED round art sky curtain is a huge circular LED full -color display in the air. Through computer control, video animation, dreamy ocean, beautiful flower sea, etc., strong dynamics brings you shocking visual effects, just like Being in the vast universe, or historical river, travel between reality and dreams.
The LED sky curtain system has a colorful LED display in design. With three -dimensional soundtracking systems, the image -sound synchronization is perfectly achieved. Large LED sky screens hanging on the ceiling are like a colorful satin, bright and deep sky, and then combined with lighting equipment such as new LED light strips, lights, and shooting lights to play a role of lighting and rendering. In it, it gives people a shocking visual and auditory experience with strong visual impact.