Shenzhen XD Vision Co., Ltd. (XD VISION) is a high-tech enterprise specialized in providing customers with creative and custom LED displays designed and manufactured with cutting edge technology. We are the designated supplier of LED displays for the SCO summit and G20 summits.
Our core business includes: high quality custom and creative LED displays, innovative solution designs and software development. We are the one stop solution that covers design, development, manufacturing, engineering, installation and after-sales service.
So far,XD Vision has been working on government,education, commercial projects in various countries around the world. These include the SCO Summit,G20 Summit,China FootballAssociation, China Meteorological Administration, Industrial and Commercial Bank of China, Beijing University, BeijingEducation University,South China University of Technology, Wuhan Tianhe Airport, Nanchang Subway, Mobil Group,Toyota, Liberty Mutual Insurance Group, Australian Telecom, Melbourne Airport and many more.
At present,our LED creative display solutions have been added to many places such as city exhibition centers,science museums,smart cities,theme parks,art centers,tourism centers, stages, shopping malls and commercial buildings. Our products bring creativity to your life.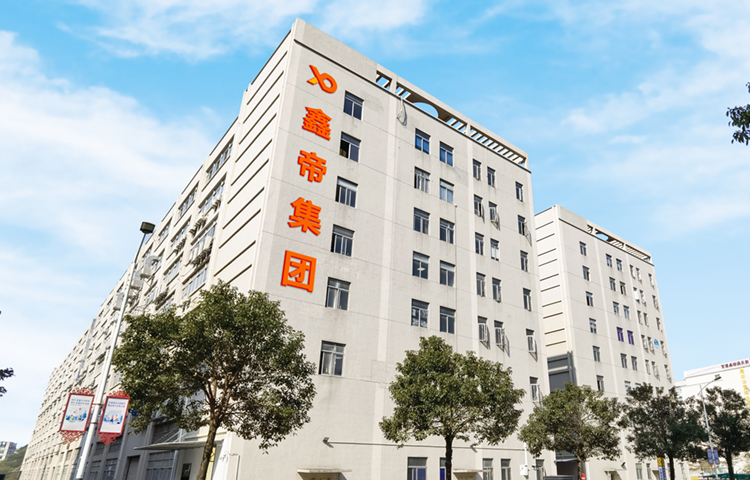 XD Vision provides total solution including services for design, research and development, manufacturing, sales and installations. We are equipped with independent manufacturing bases of latest technology and the latest automated production lines. We have recruited a large number of professionals in every sector, and formed an excellent and creative team. With hard work and constant innovation, in just a few years, XD Vision has taken the lead in the creative LED displays industry and is highly recognized by the country and the industry.
"Your Vision,Our Creativity"is our goal here at XD Vision!