Curtain Series
DIP LED lamps, high brightness from 6000 to 10000nits for different Pixel Pitch
2.Full aluminum structure parts, excellect corrosion resistance and fast heat dissipation
3.Convenient maintenance, both front&rear maintenance available
4.Easy structure for installation, saving the weight to the building and reducing the cost
5.High reliablity, with long lifespan
High transparent and Easy for Installation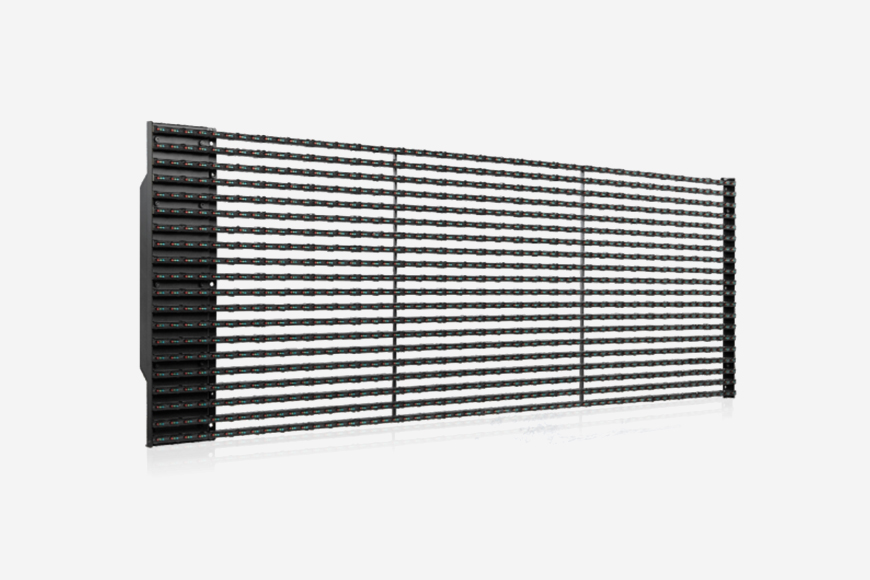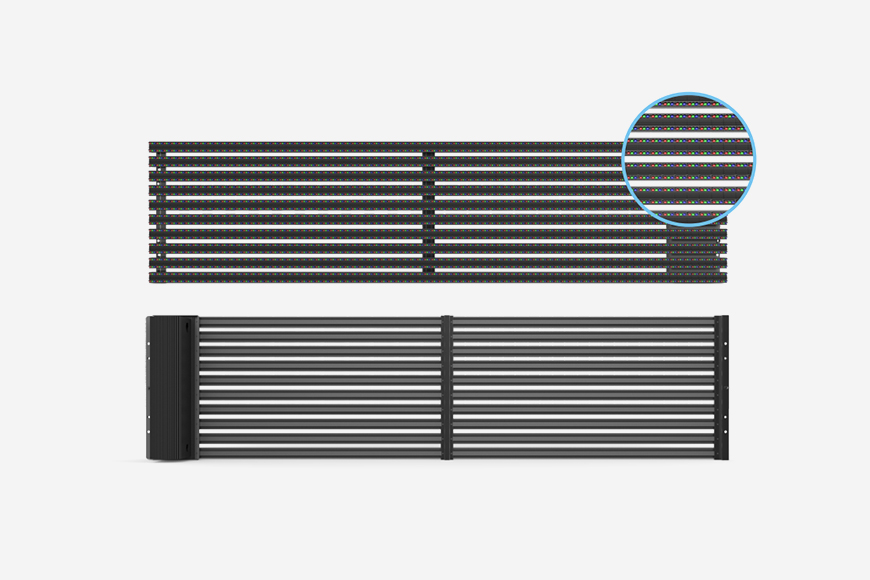 Outdoor series all adopt self-made LED lamp (big chip, gold wire, anti UV resin package) for high standard quality and long lifespan. 70%-80% sunlight can get through and the anti- wind ability improved
Full Aluminum structure parts, excellent corrosion resistance, high heat radiation efficiency Support both front & rear maintenance, install the whole screen with easy fix/hanging structure, reducing the installation cost.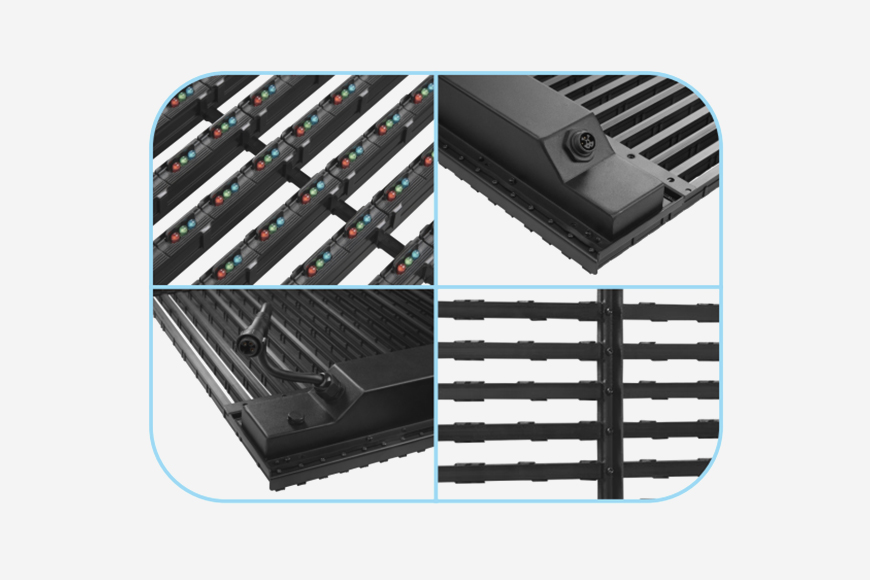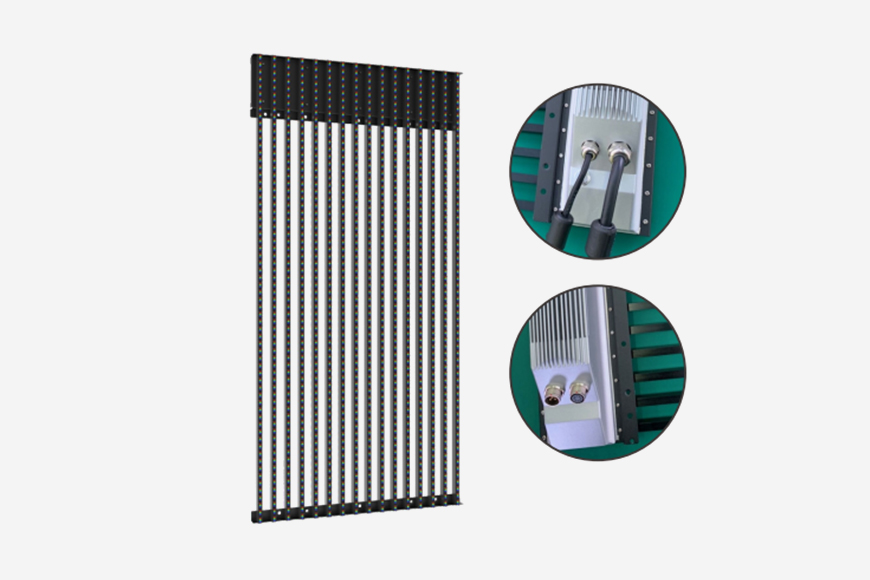 High reliability, Extremely Light
High brightness for DIP type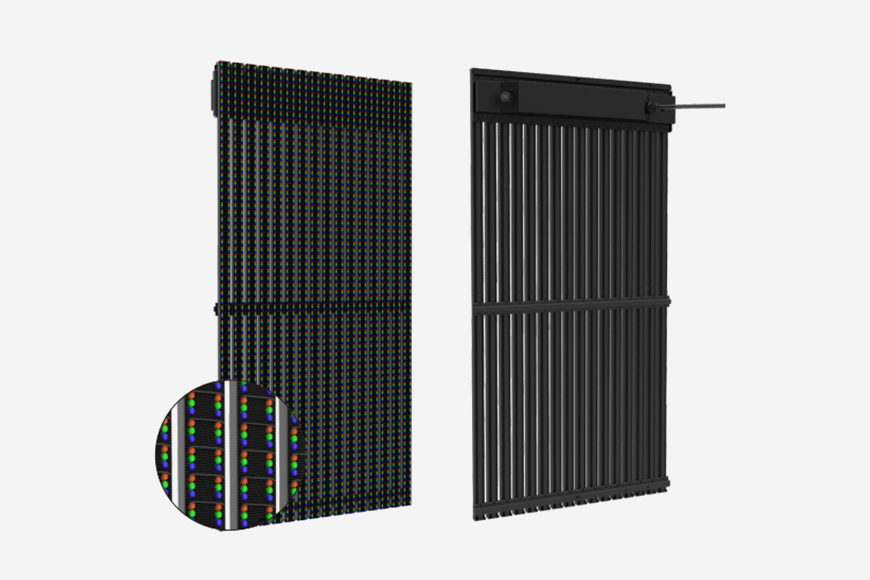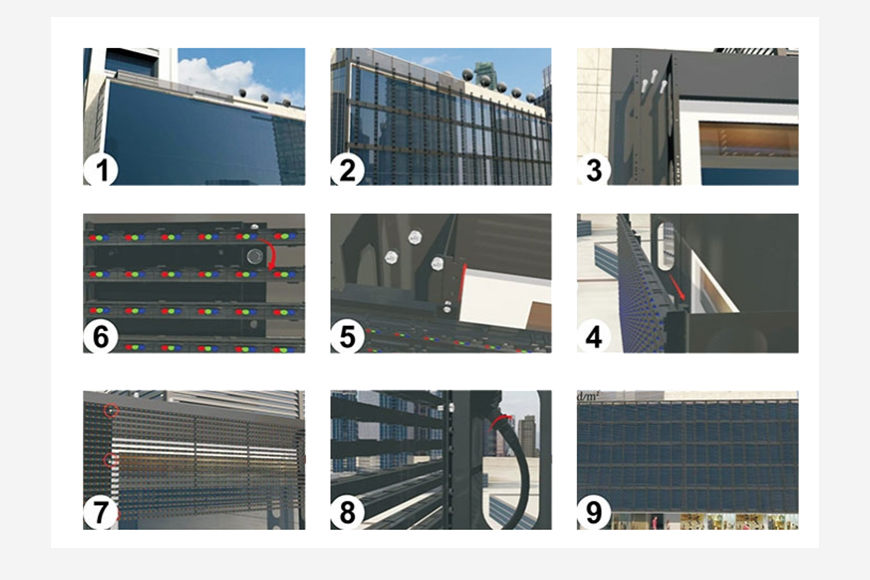 Installation Instruction
1.Fit the steel structure. Fitting it on the wall firmly. 2. Attach the U-Tile frame to the structure firmly. 3. Lock the frame on the structure by screws. 4.Hang the upper right hooks of the cabinet to the card slot of the right U-tile frame 5.Buckle the left position pins of the cabinet to the location holes of the left side of the U-tile frame.
6. Aim at the screw holes for the front service installation, fitting screws on the U-tile frame through the cabinet from the front. (This is a procedure of front service, back maintenance also available). 7 Then finished installation for one cabinet, the same as the next cabinet. 8.Cable connection. Connect the male-plug (with cable) of the next cabinet to the female-plug of its upper cabinet firmly. 9. Use the same mode to finish the rest connection (five-pins cable), then the installation work for a complete LED display is finished.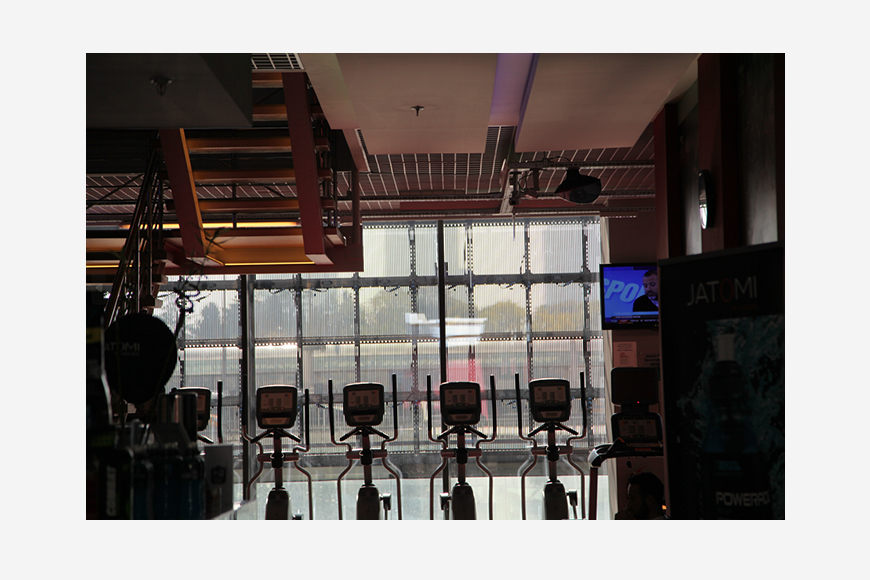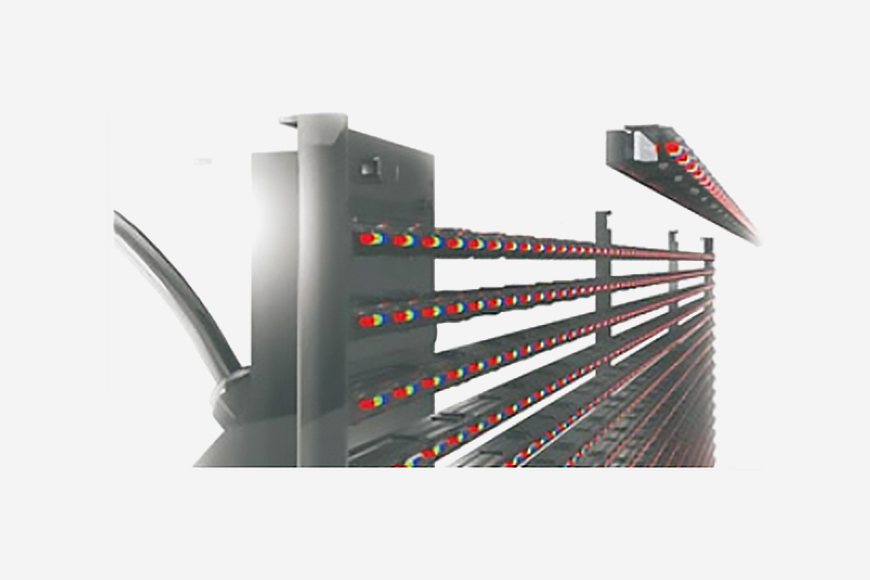 The cabinet supports single strip maintenance. lf there is any bad LED lamp or damages on single strip, you can remove the strip separately without taking out the cabinet or control box. Cabinet supports front & back installation and maintenance.
lf there is any problem on single cabinet, you can remove the cabinet from the front or back of the screen. lf there is any problem on the control box, you need to remove the cabinet and open the cover of the power supply box to repair & exchange work.