Edge-cut module for LED cube display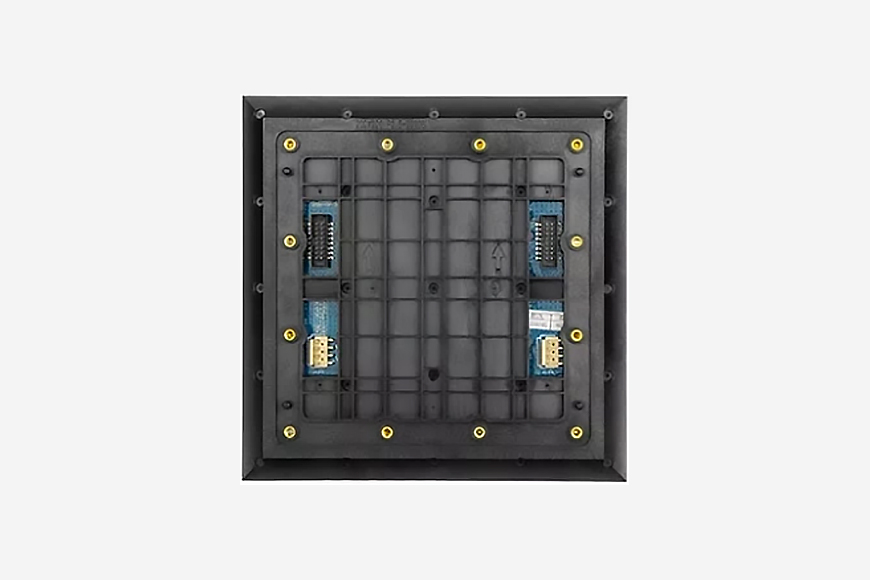 The 3D Magic DJ LED display is mainly used in bars and clubs. lt can not only match the music rhythm and melody of the scene Remote cluster control for easy control of single and multiple displays simultaneously.
It is convenient for maintenance, module front maintainance
Simple operation, modules can be replaced individually, reducing maintenance costs. Size and quantity customized according to the steps.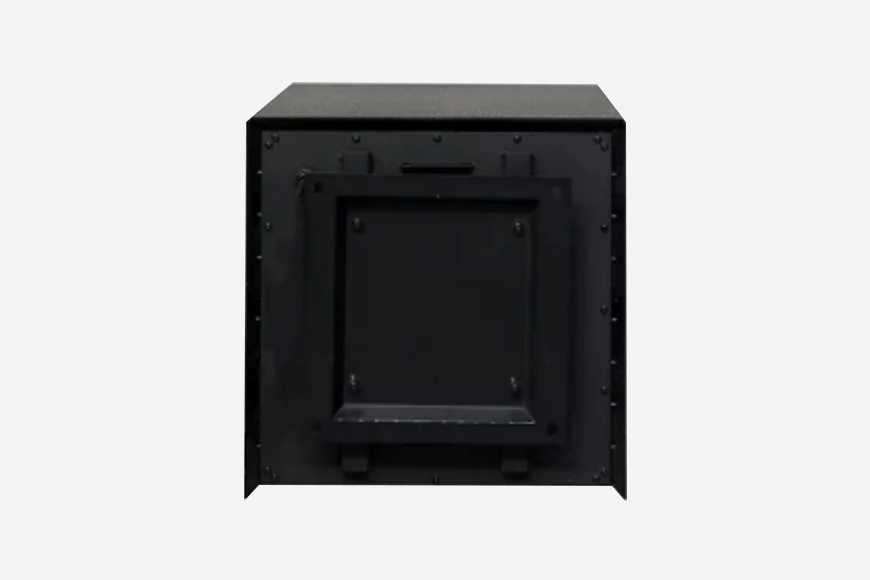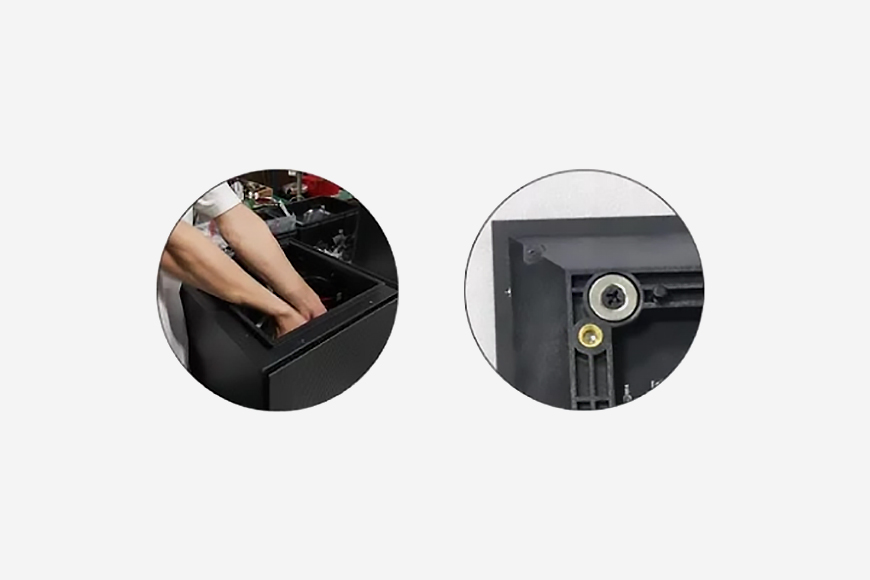 Rear maintenance Magnetic suction installation
Wmv、avi、flv, rm、rmvb、 Mpeg, ts、mp4 mp3、wma、wav、ape、m4a、3gpp、 jipe、prg、gif、tiff、etc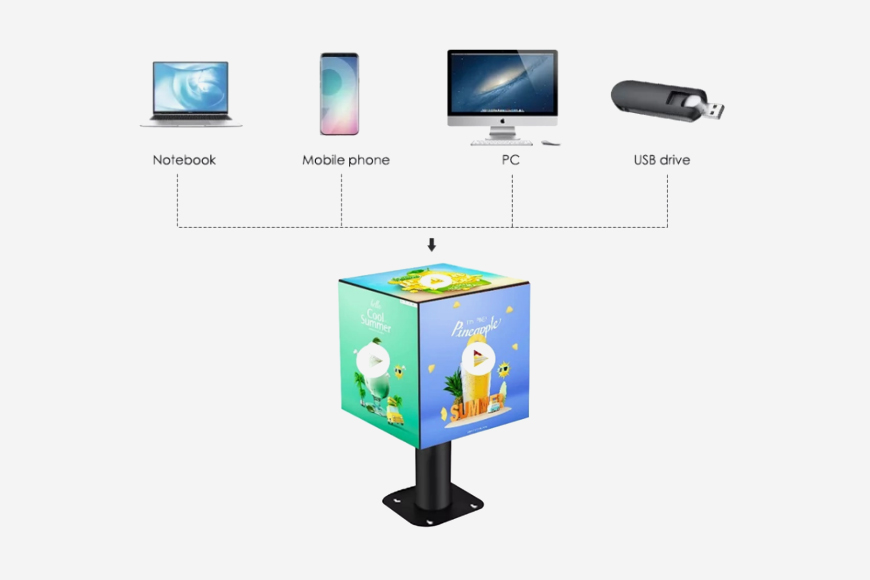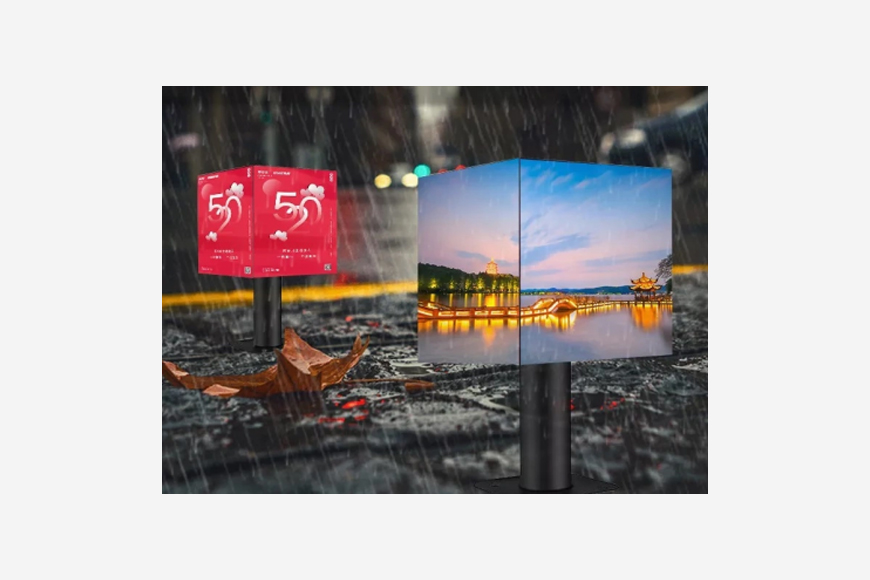 Industry outdoor minimum distance products, waterproof grade IP65
lt can be customized according to different size requirements Display surface optional: 4 or 5