Round/circular LED Display
Logo or special effect presents
Indoor or outdoor, Pitch from ph1.25 to ph6, customized size available
Easy installation, multi-choice for installation, mounted on the wall or hung to the wall or from the ceiling
Flexible control system, Wifi, USB, 4G available
Round LED Display
PH1.8mm/2mm/2.5mm/3.125mm/3.9mm/4mm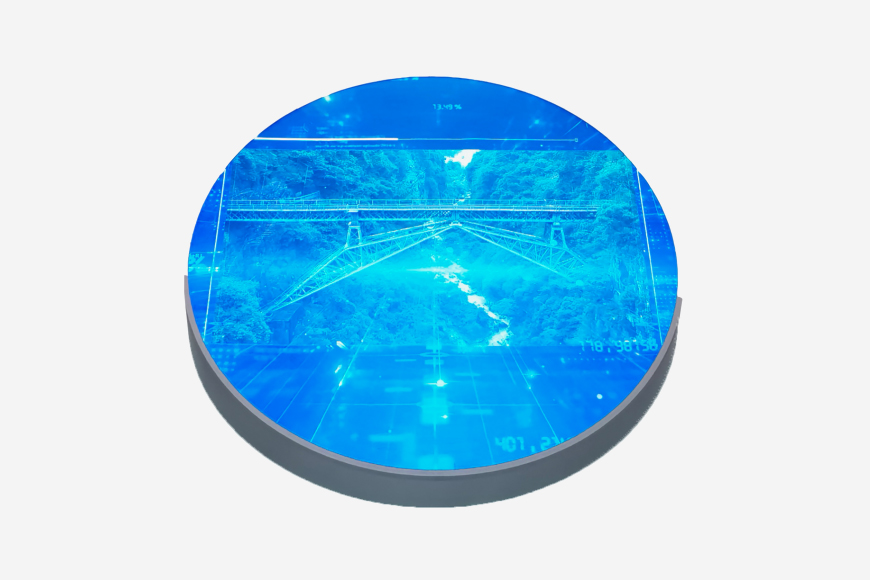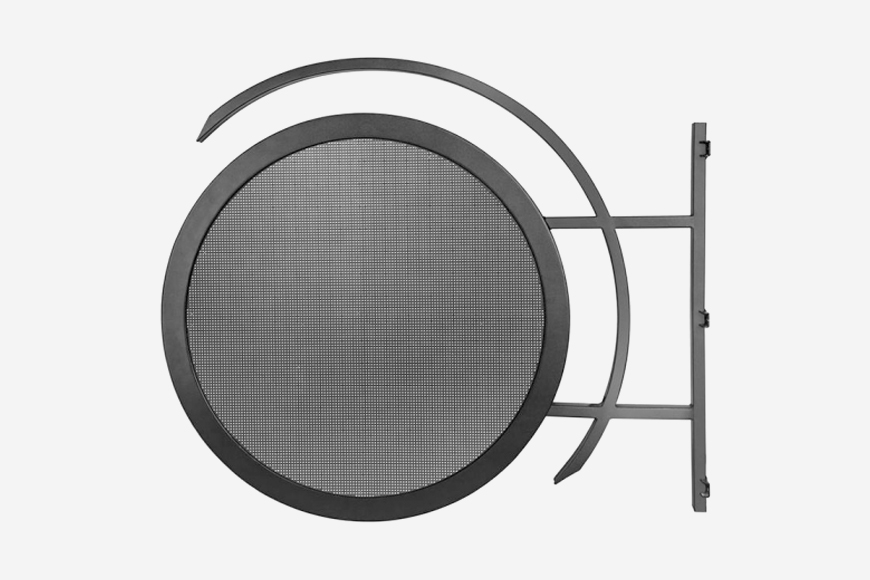 Modular design makes it easy to assemble and install the cabinet.
4mm/4.68mm/5.926mm/8mm Outdoor Logo LED Display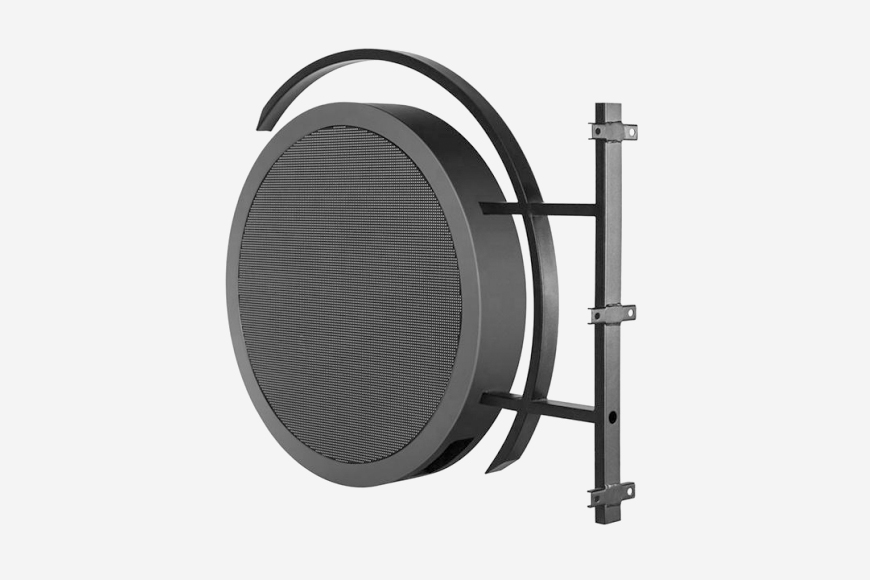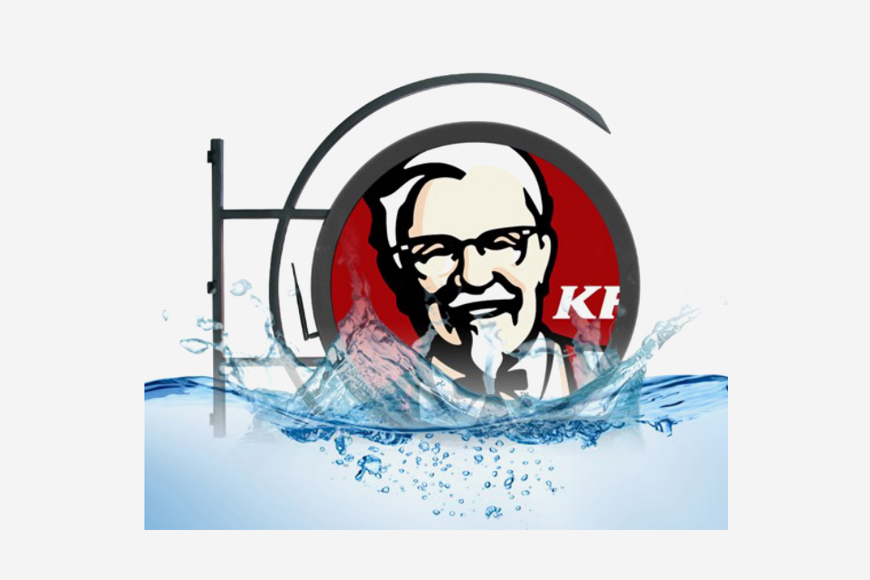 Round led video display has special and creative shapes. It's magic decoration and effect with such round led video screen. Circular led display has excellent visual performance for retail advertising and customer's logo.
Round shape led display is working for custom solution, such as special shape and sizes. XD VISION LED makes your ideas into reality with our creative round led screen panel. It's available for any custom sizes and pitches with our circular led display.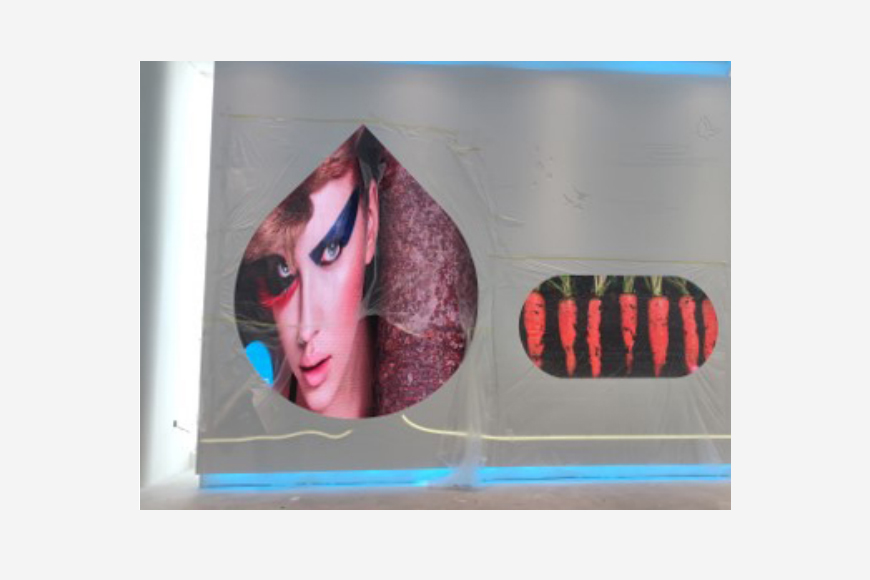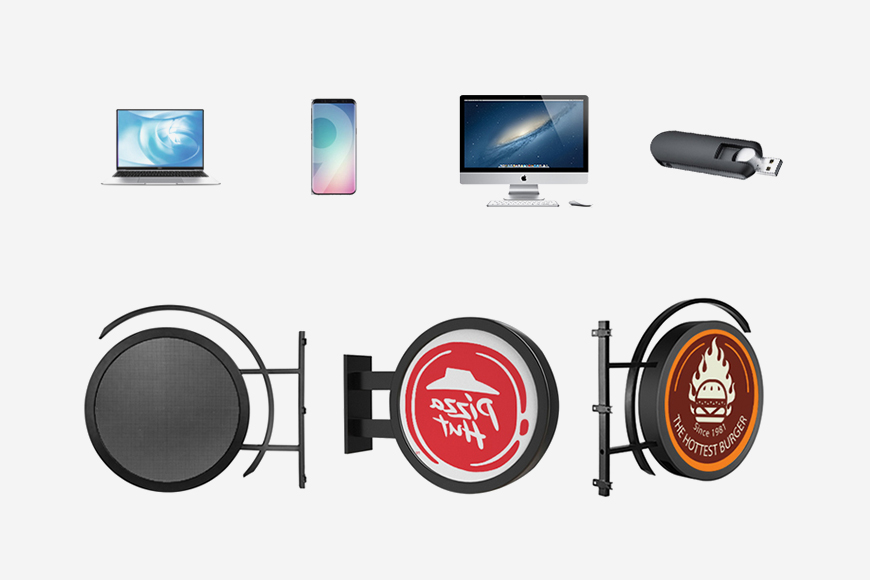 Synchronous & asynchronous mode Live broadcasting & autoplay without PC WiFi & USB control; Plug & Play solution via USB disk HDMI is also available for controllers and processor Round led display screen can work 24/7 hours
We have various pitch options for our round led screen, such as 2mm, 2.5mm, 3mm, 4mm for indoor applications; 5mm, 6mm, 8mm and 10mm for outdoor applications. It's also flexible size available for our modular design.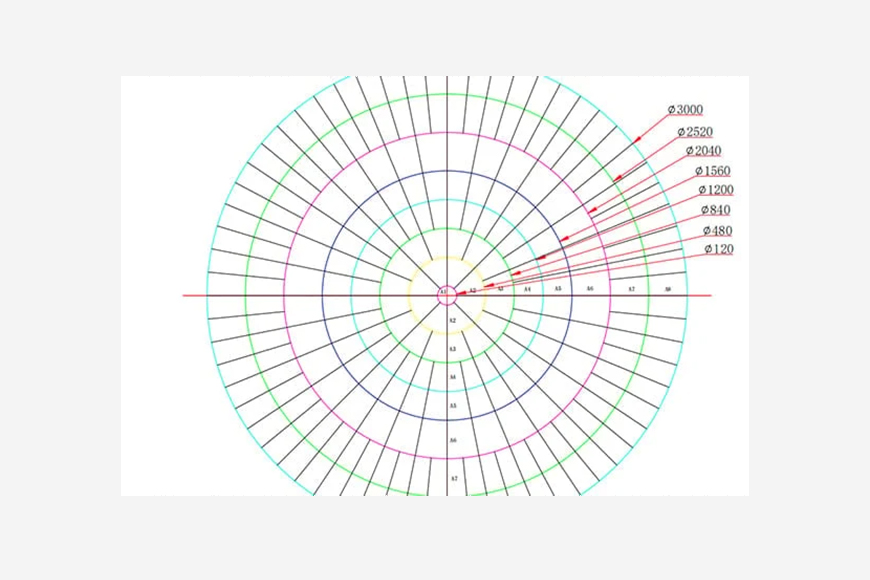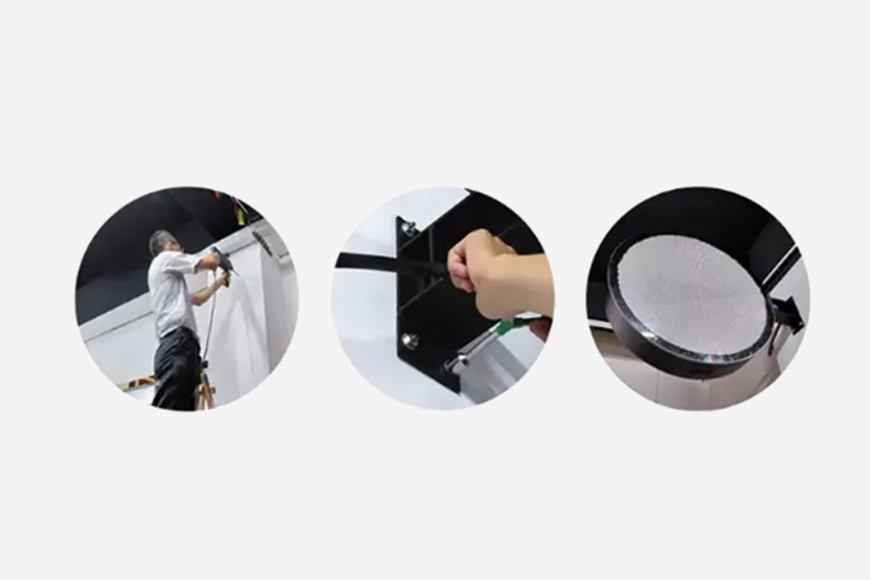 Our circular led display can be hanging and wall-mounted solutions. For hanging, it can be hanged with hooks on the top or back side. For wall-mounted, it can reserve holes on the back side and mount on the wall with screws.
Design and Size for single side round/circular LED display fixed to the wall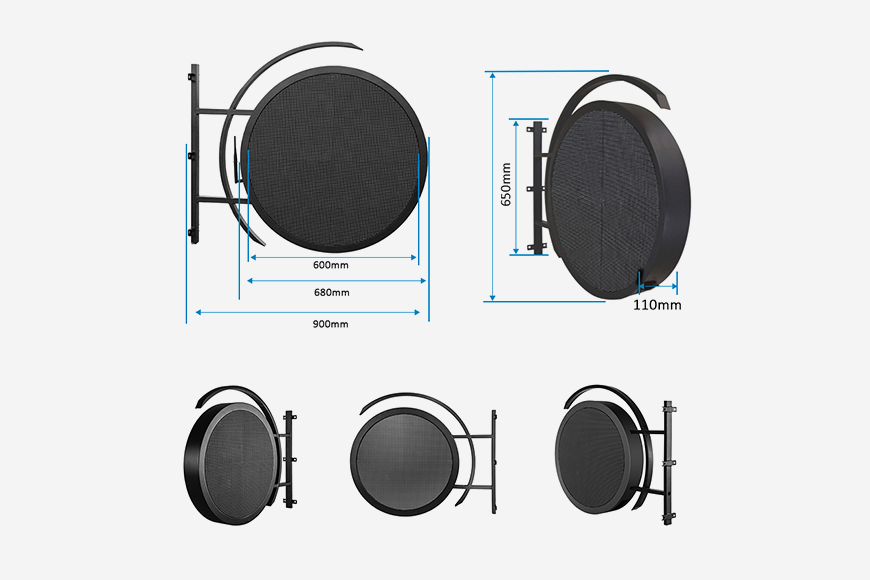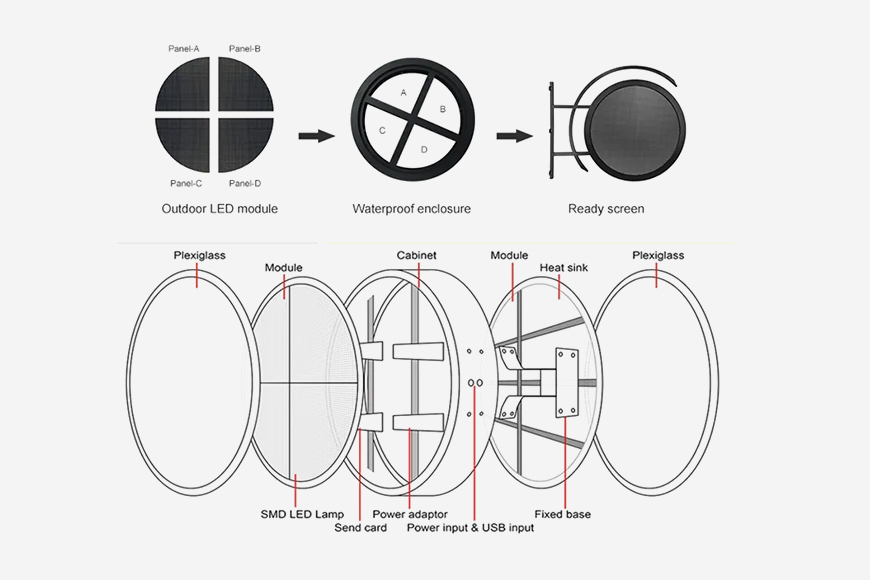 Double-side round/circular LED display details