In the historical tide of the integrated development of Changzhutan, major areas bloom on the stage of wind and surging. there is a core location in the three cities in the area, which is a natural king. It is Zhubu Port located in the center of Changzhutan. with the advancement of the "three high and four new" strategies and the advancement of the concept of "doing a large Changzhu and one nuclear and promoting the integration of Changzhutan", Zhubu Port New District, as an important composition section of the "one river and both sides of the river", is planned to lead and support it. the first -line, value cultivation, and cooperation co-construction is the overall thinking, and the Xiangjiang, New City, railway, business and green hearts are effectively sutured to show the atmospheric pattern of interoperability in Jiang, City, and Shan.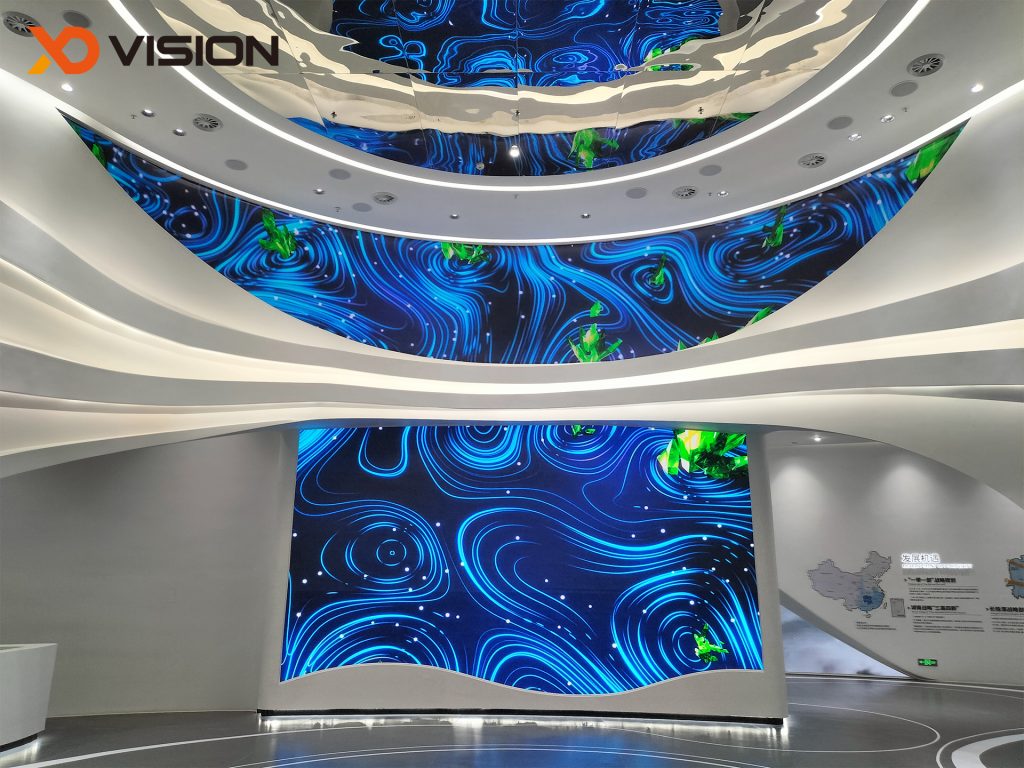 In september 2021, the digital creative led display project of the Zhubu Port New Area planning and exhibition hall of the Zhubu Port New Area in XD, the moon screen+semicircular led screen+interactive creative led screen+column -shaped led light and shadow space of the preface hall blessings allow everyone to better understand the construction planning and future vision of the new district.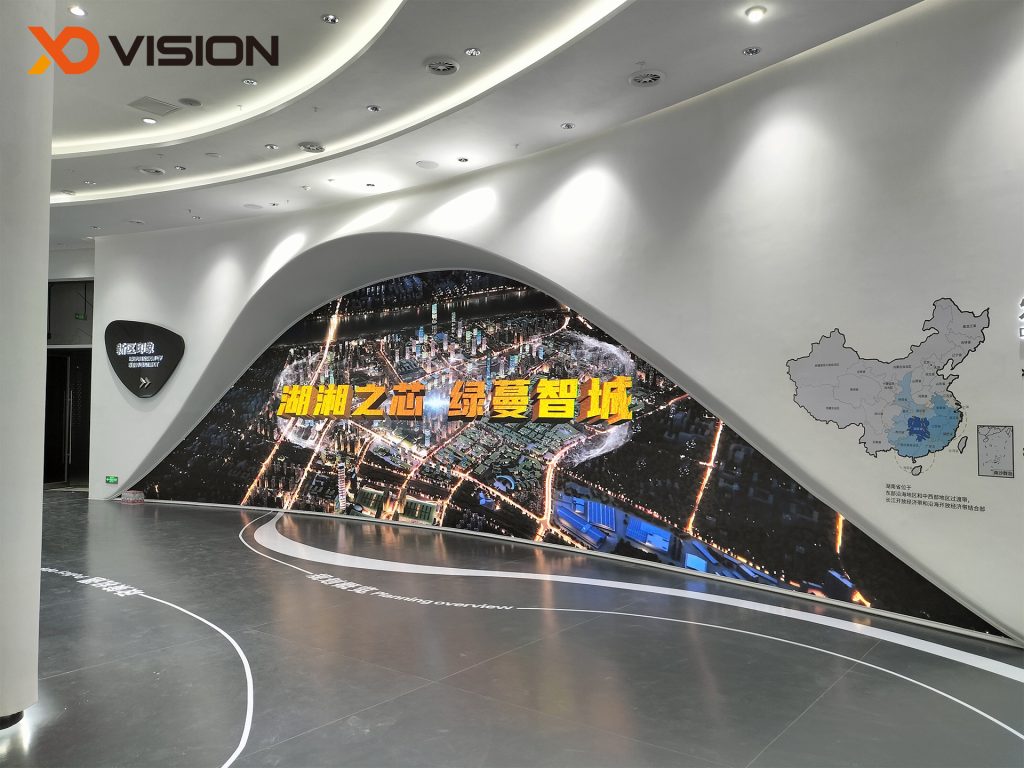 Zhubu Port New district takes the "emerging service industry around the development of the business and logistics industry" as the core, and "ecology, wisdom, high -end, smart" as the soul, and builds creative wisdom, headquarters economy, modern finance, riverside tourism, culture and entertainment, etc. the industrial system dominated by the emerging service industry realizes the gorgeous transformation of "the most beautiful river shore in Changzhutan City, high -end business and high -end commercial and residential sectors, Xiangtan Future City New Center, and Hunan Business First Area".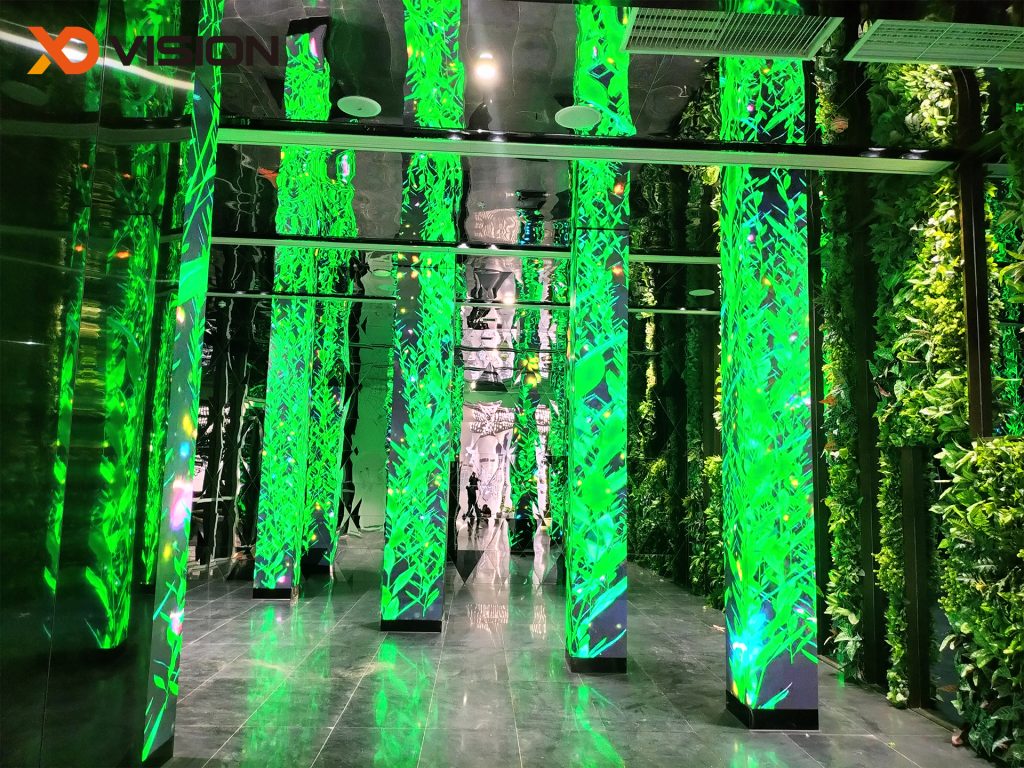 "Come to the core and build a good!" On september 29, 2021, the launching ceremony of the project signing and planning exhibition hall of Zhubu Port New District is about to be grand! this is a new starting point! we believe that in the future development journey of Changzhutan, Zhubu Port New district will be like a "dark horse", with unparalleled huge advantages, in depth the high -quality development direction of Changzhutan will become a prosperous industry, the ecology should be suitable for the ecology. Hyundai and convenient modern city!