XD Visual love to help the 100th anniversary of the founding of the Communist Party of China, Yunnan Province planning Museum digital creative LED screen July 1 perfect presentation… The creative LED products used by Xd Vision in Yunnan Province planning Museum include LED creative sound wave screen, 4.4 m infinity LED creative circular screen, LED creative tree screen, 1.8 m diameter LED spherical screen, 2 m diameter circular screen, 3 m diameter circular screen, internal arc LED HD screen and so on…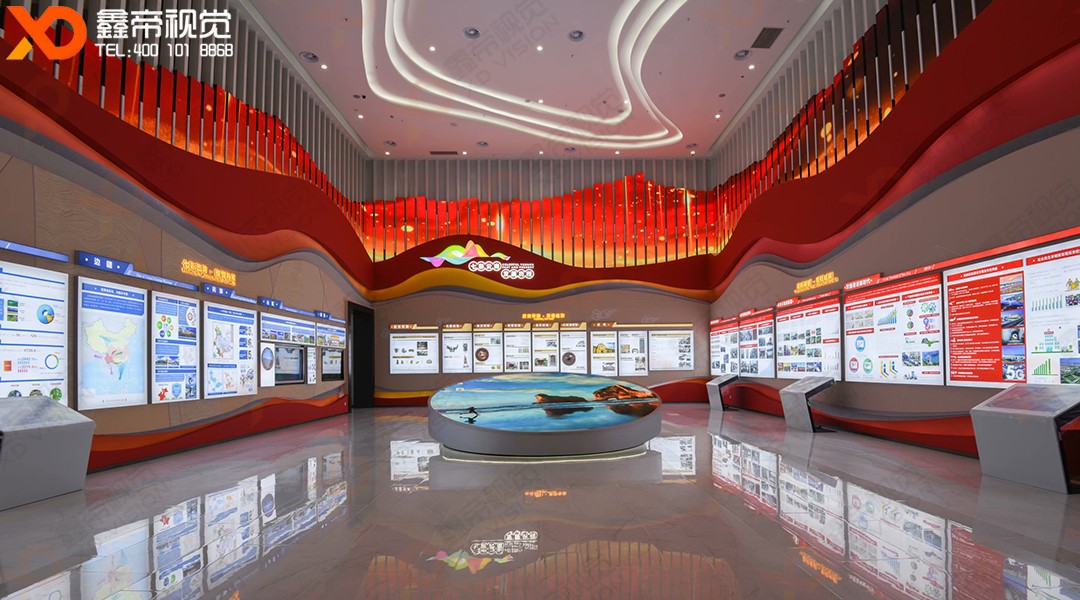 Shenzhen XD VISION Technology Co., LTD. (XD VISION) is a high-tech enterprise focusing on providing customers with creative display and intelligent display overall technical solutions; Is the Shanghai Cooperation Organization Summit and G20 Summit LED display designated supplier. The company's core business includes: high-end intelligent LED display, high-end creative LED display, creative scheme design and digital content service provision. The company covers creative and intelligent display design, product development, program production, manufacturing, engineering installation and after-sales service as one of the LED creative intelligent display system integrated solution service providers, So far, Xd Vision has worked for Shanghai Cooperation Organization Summit, G20 Summit, Chinese Football Association, China Meteorological Administration, Industrial and Commercial Bank of China, Peking University, Beijing Normal University, South China University of Technology, Wuhan Tianhe Airport, Nanchang Metro, As well as Mobil Group, Toyota, Liberty Mutual Insurance Group, Telco, Melbourne Airport and other national government projects and urban planning projects around the world customized high-end creative and smart LED display products.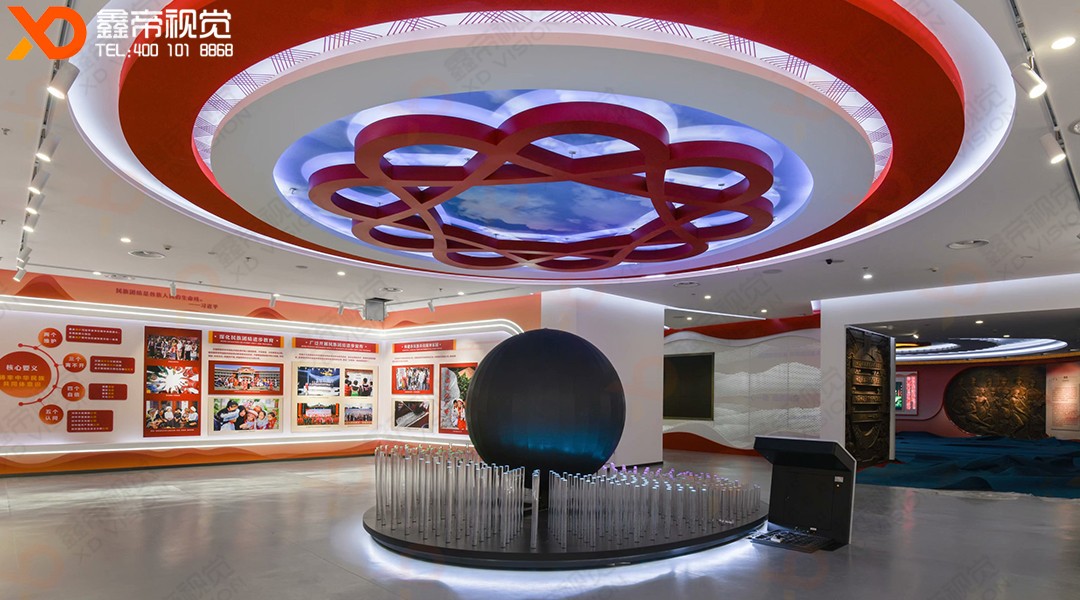 The company has formed an immersive experience LED theater, immersive tunnel LED screen, immersive inner ball screen LED display, smart city LED display, AR/VR experience LED display, 3D LED display, human screen interactive LED display, rotating LED screen, inner and outer ring LED screen, sky screen LED screen, mechanical swing LED screen and other creative products, At present, our LED creative screen solutions have added many creative color products containing LED art in urban exhibition halls, science and technology planning halls, museums, smart cities, theme parks, characteristic towns, theme parks, dance art, tourism performing arts, shopping malls, commercial centers, etc., bringing unlimited creativity to the bustling city.